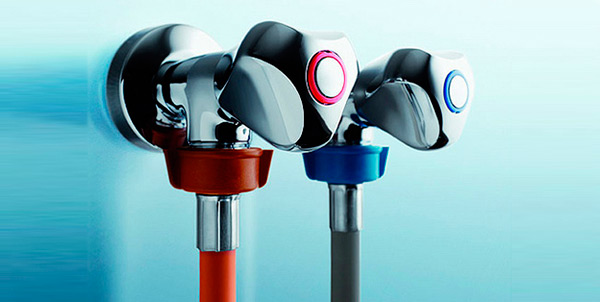 When a washing machine is not getting any cold water, there's no cause for panic. The seasoned experts at Paul's Washer and Dryer Repair understand that when a washer allows cold water to enter the tub, the amount and efficiency depend greatly upon its make and model. Some washing machine's direct cold water is used only during certain cycles. Others allow hot and cold water to enter in an alternating fashion in order to equalize the water temperature.
What to do when your washing machine isn't creating the right water temperature: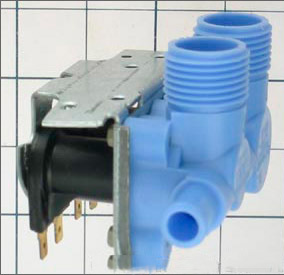 The first thing you should do is refer to your owner's manual to ensure that your washer operating as it should. If you discover that it isn't, investigate the machine's water inlet valve. It could be defective, and causing your problem.
Washing machines have an electrically operated valve in them called a "water mixing valve." This valve has separate solenoids for the hot and cold water. It's very possible that the cold water solenoid isn't working. Besides the cold water solenoid on the water mixing valve not working, it could also be that the shut off valve to the machine's cold water supply hose is closed or that the filtration screen in that supply hose is clogged up.
Washer and Dryer Repair in Las Vegas and Clark County
When a washer or dryer doesn't work properly, it can feel like the end of the world with all of our dirty clothes piling up. Paul's Washer and Dryer Repair makes on-site repairs in the Las Vegas and Clark County area, so there is no need to move the appliance.
Simply schedule an appointment with Paul's Washer and Dryer Repair and one of our experienced and highly-qualified appliance repair technicians will be at your door to fix your washing machine or dryer in the comfort and convenience of your own home or business.
Go to our Paul's Washer and Dryer Repair contact page – here.
Washing Machine Brands We Repair & Maintain: